Networking for your success
Dedicated to your Success
Since 2016, the Global Indian Professional Network (GIPN) has been focused on making your dreams come true, by creating programs that provide everything you need to be successful.
Don't underestimate the power of great networking. The more you reach out to your network in the right way, the more they're going to be receptive to helping you achieve your dreams.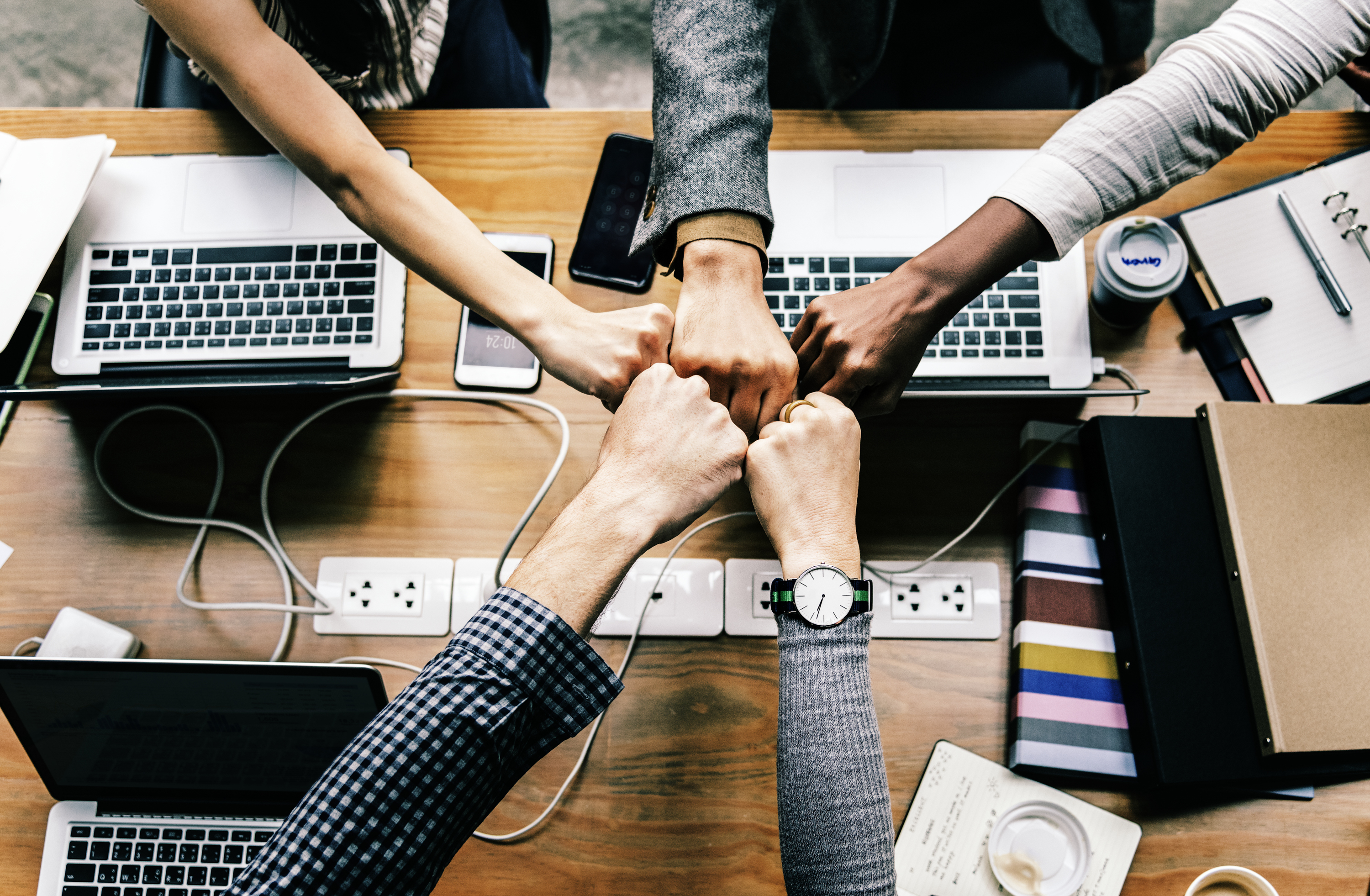 With so many ways to network today, we're dedicated to using the options that are right for you and your career/business. We can make sure Indian-origin professionals across the globe have the chance to find you and see what you need and what you have to offer. Our dedication shows in everything we do!
With our unique ideas about networking, we can get you connected to professionals who are interested in talking to you about your career/business, and interested in working with you. We know how to generate buzz, and what to say to keep people connected and participate again and again. As long as we've been in existence, we've known that helping people succeed is our priority, and we want to make sure we can extend that success to you!
GIPN provides a powerful forum and supportive environment for early and mid-career professionals. We provide our members and our broader community with a comprehensive portfolio of workshops and panels that include advice regarding career advancement, alternate career options, leadership skill building, and exposure to entrepreneurship. GIPN programs are designed to enhance skills, develop professional networks, provide inspiration, and empower individuals to achieve their full potential.
Online and offline networking options
Online classes/seminars/workshops
Mentoring Programs
Writing Blog posts
Creating VLogs
Career Counseling Services
Social Media Personal Branding
Reputation Management online and offline
Creating Professional Portfolios
Coaching for Business Success
Public Speaking Coaching
Interview Skills Coaching
Leadership Development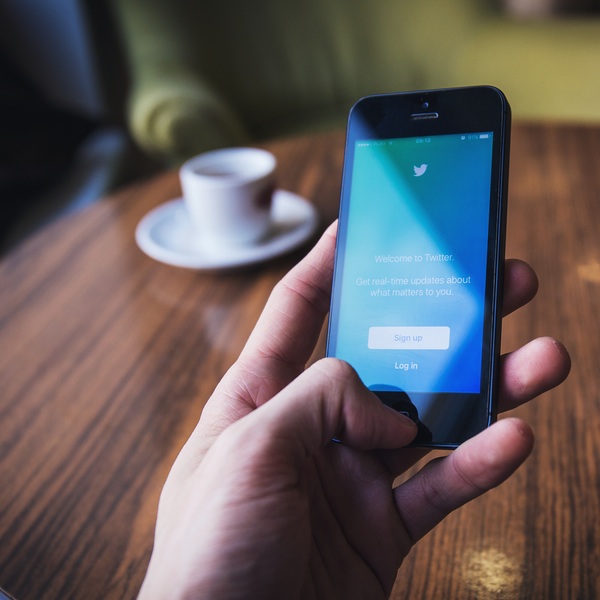 Social Media Branding
As the wave of the future, social media is an excellent place to market your personal brand. GIPN offers programs to enhance and protect your personal brand online.
Speaker series
GIPN offers a regular speaker series to attract and connect professionals who share an interest in professional development and intend to engage in the growth of Indian-origin professionals. Members have the opportunity to make lifelong connections with their peers as well as interact with panels of subject matter experts excelling in various fields.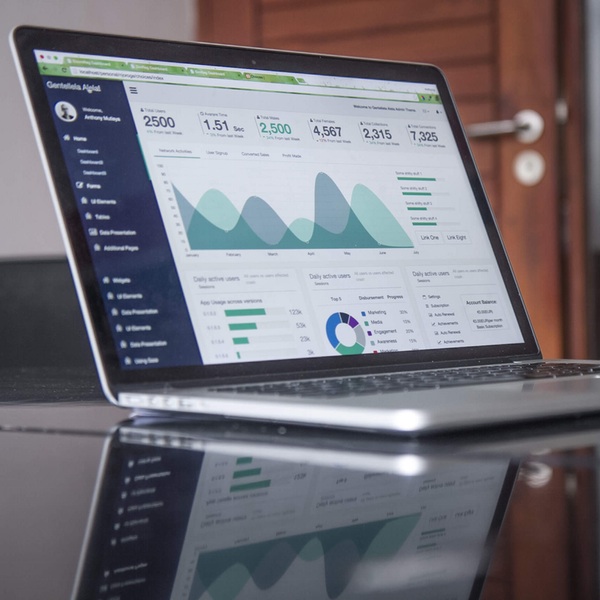 online networking
Connect with the Indian diaspora. There are blogs, mentoring portals, and a number of other ways to get your success story started and out into the world. GIPN offers online networking and mentoring opportunities for our membership.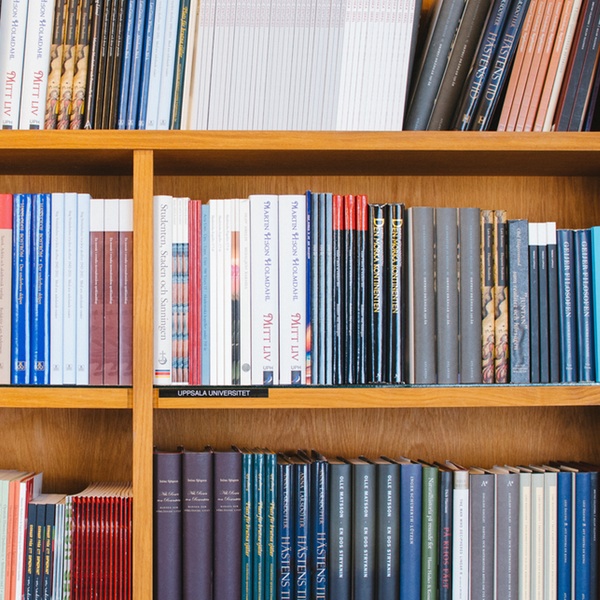 Offline networking
Not everyone uses the internet or would like to use the internet. GIPN has created a platform for you that also allows you to reach peers and subject matter experts offline. Join our networking "tribes" across the globe.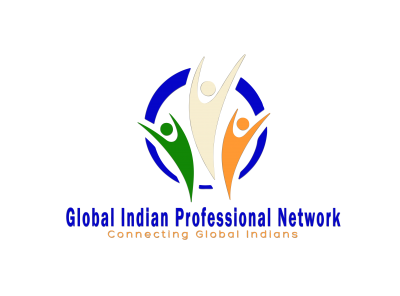 We are the Global Indian Professional Network. Our mission is to facilitate discussion, foster collaboration, and be a professional development resource for all career professionals of Indian origin.
GIPN is a learning community that provides individuals in the pursuit of taking their career to the next level with the inspiration, knowledge, and connections to reach their full potential. We establish a credible and trusted platform for the exchange of innovative ideas and approaches for professional advancement in any field of endeavor.
The Global Indian Professional Network (GIPN) is a 501(c)(3) organization. Since its inception in 2016, GIPN has grown into a respected network of Indian-origin professionals across the globe.
We started as a small organization, but that has changed this past year. Our growth means good news for you, too, since we've added more people to help you get the kind of networking you really need to succeed.
It's always a good idea to know who you're working with, and we don't want to be just names on the internet or voices on the telephone. We like to get to know our membership, and it helps us create the best possible networking programs for every individual.
You're unique, and we want to make sure we show that to the world, so you have the opportunity to grow and develop.
Our members and event participants work in diverse fields, including engineering and high-tech, human resources, healthcare, organizational development, clinical and counseling psychology, industrial and organizational psychology, and also in organizations that support and collaborate with these fields such as academic organizations, professional service firms, financial institutions, and non-profit groups. GIPN is an established influencer in the international arena as evidenced by our member base, our sponsors, and our dedicated Board.
GIPN welcomes individuals from other nationalities as members, attendees and/or speakers at programs and events. We believe there is a whole world of advantage in diversity!
As GIPN continues to thrive, providing ever-increasing value in today's highly connected world, we hope you will consider becoming part of our community. Join us!